Auto insurance is not just a legal requirement; it's a fundamental shield that protects you, your vehicle, and your financial well-being on the road. With numerous options and considerations, choosing the right auto insurance coverage can be a daunting task. In this article, we'll break down auto insurance, its various components, and provide insights on how to make informed choices to safeguard yourself and your vehicle.
1. The Basics: What Is Auto Insurance?
Auto insurance is a contract between you and an insurance company that provides financial protection in case of accidents, theft, or damage to your vehicle. It typically includes several types of coverage designed to address different situations and risks.
2. Types of Auto Insurance Coverage
a. Liability Coverage: This is typically the minimum required coverage by law. It covers damages and injuries you cause to others in an accident.
b. Collision Coverage: This covers the cost of repairing or replacing your vehicle in the event of an accident, regardless of who is at fault.
c. Comprehensive Coverage: Comprehensive insurance protects your vehicle from non-collision-related incidents such as theft, vandalism, natural disasters, and more.
d. Uninsured/Underinsured Motorist Coverage: This coverage helps when you're involved in an accident with a driver who doesn't have insurance or doesn't have enough insurance to cover your expenses.
e. Personal Injury Protection (PIP) or Medical Payments Coverage: These options cover medical expenses for you and your passengers after an accident, regardless of fault.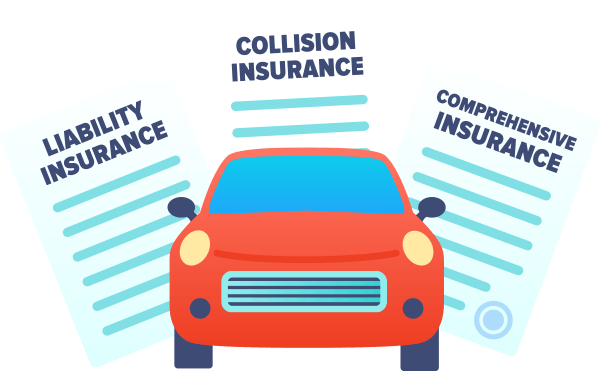 3. Assessing Your Needs
To determine the right auto insurance coverage for you, consider factors such as your vehicle's value, your driving habits, your financial situation, and your state's minimum requirements. A higher level of coverage may be necessary if you have a new or valuable vehicle, while older cars may require less coverage.
4. Deductibles and Premiums
Your deductible is the amount you pay out of pocket before your insurance coverage kicks in. Higher deductibles generally lead to lower premiums, but it's essential to strike a balance that fits your budget. A lower deductible means less out-of-pocket expense in the event of a claim but may result in higher monthly premiums.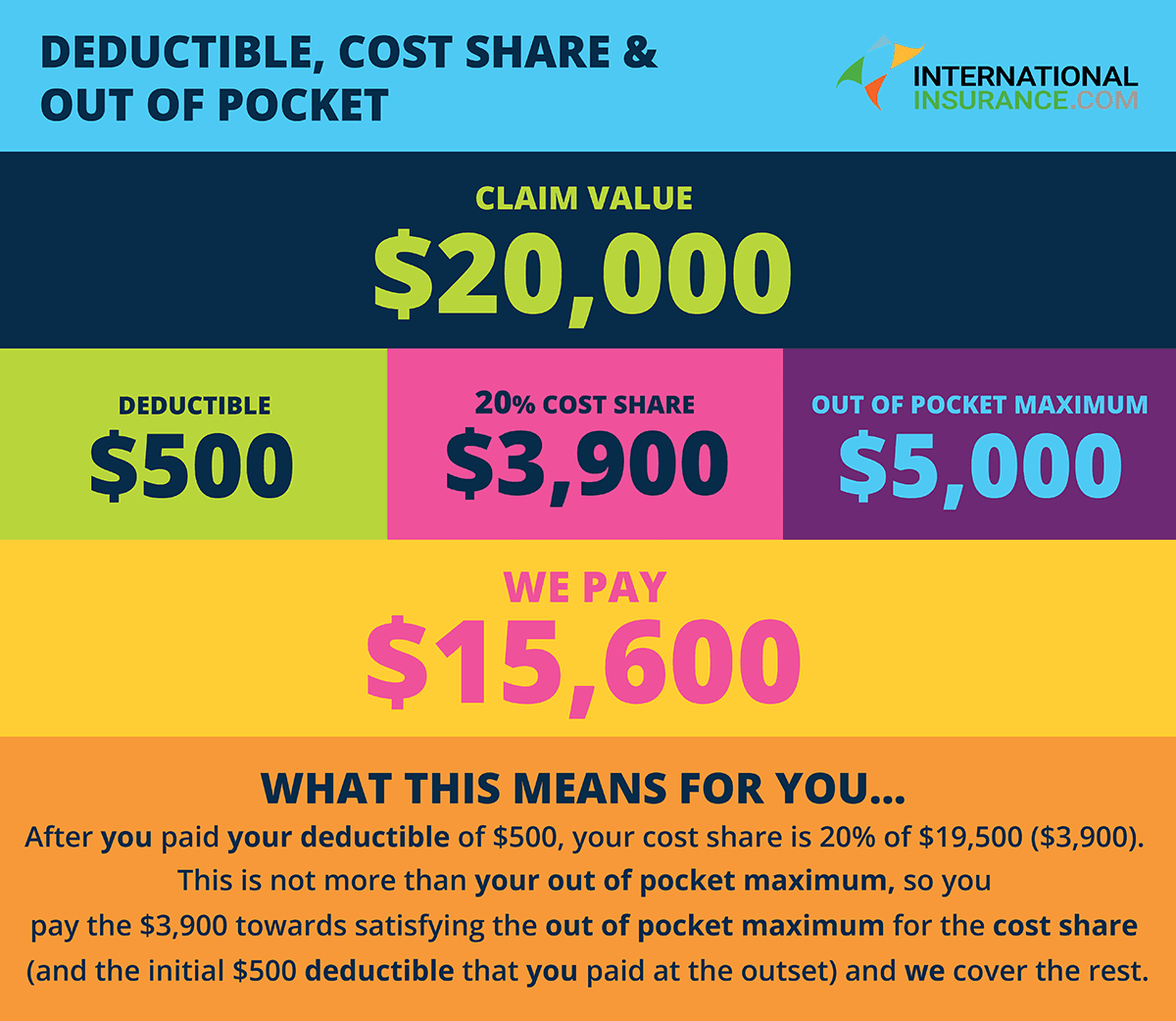 5. Discounts and Savings
Insurance companies offer various discounts, such as safe driver discounts, multi-policy discounts, and discounts for safety features in your vehicle. Be sure to ask your insurer about available discounts to lower your premium.
6. Shop and Compare
Don't settle for the first auto insurance quote you receive. Shop around and compare policies from different insurers to find the best coverage at the most competitive price. Consider factors like customer service reputation and the ease of filing claims when choosing an insurer.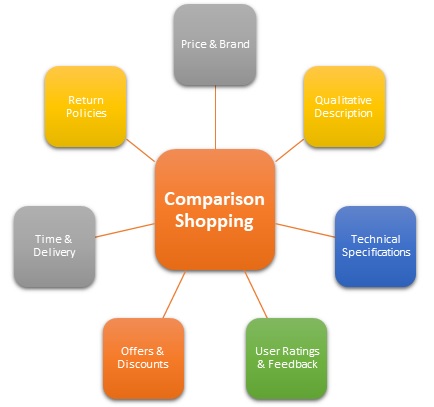 Conclusion: Auto insurance is a crucial safeguard for both you and your vehicle. By understanding the different types of coverage, assessing your needs, and shopping wisely for insurance, you can ensure that you're adequately protected while driving on the road. Remember that auto insurance is not just a legal obligation; it's a responsible choice that provides peace of mind and financial security when you need it most.