This Clbackic Cherry Delight is so easy to make and never fails to impress. It comes together in just minutes and is made of three simple layers. If you want a dessert that's not overly sweet yet delicious, this is it!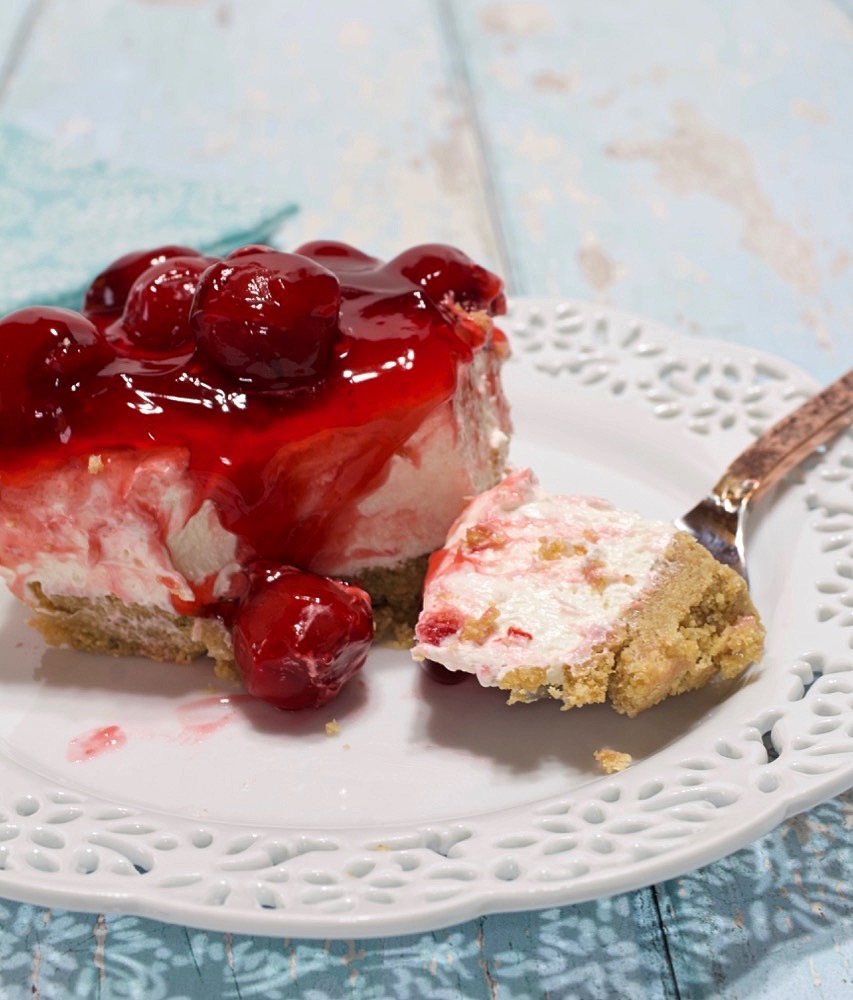 This Clbackic Cherry Delight takes me back to my high school days. My mom made this often to serve with lunch after church on Sundays. Not only is it super easy to make, but it's not heavy or super sweet. It's just perfect!
There are three simple layers to this easy dessert…
Graham cracker crust
Cream cheese/cool whip filling
Cherry pie filling topping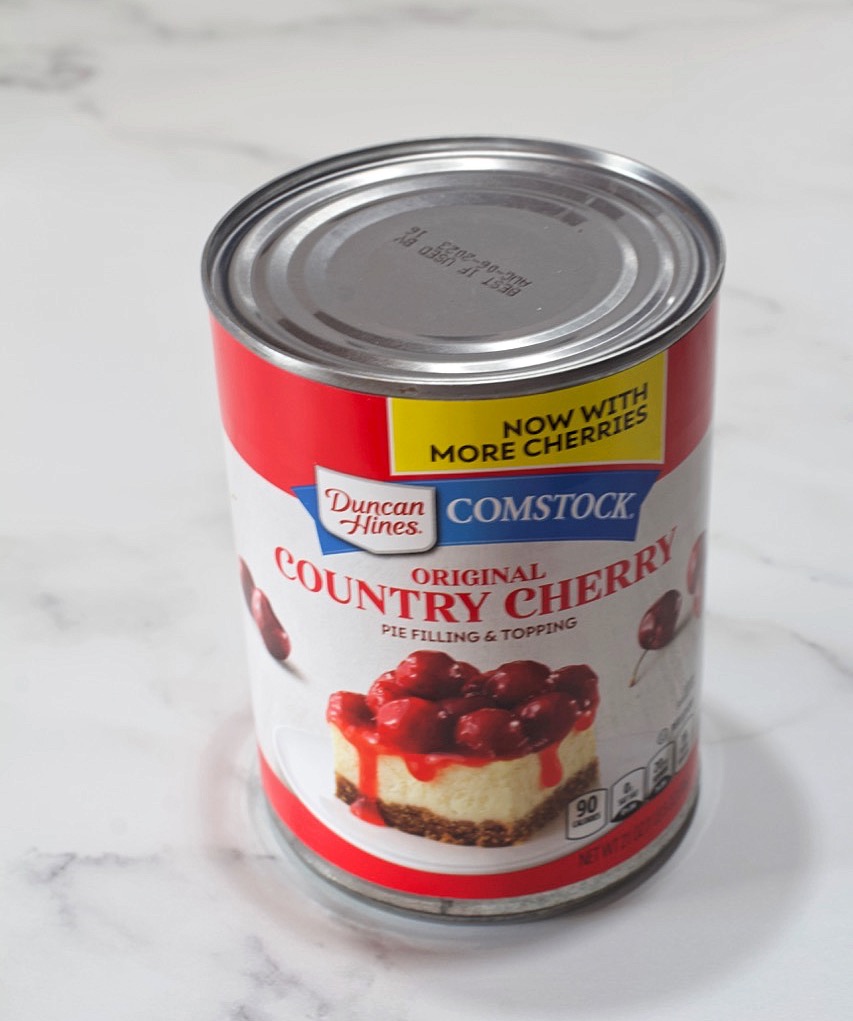 I like to use Duncan Hines Country Cherry pie filling for this easy dessert. It has more cherries in the filling than others I've tried, but feel free to use any kind you prefer to use.
The great thing about this dessert, besides being super easy to make, is how versatile it is. You can use blueberry or any other topping instead of cherry. I must say, cherry is my favorite!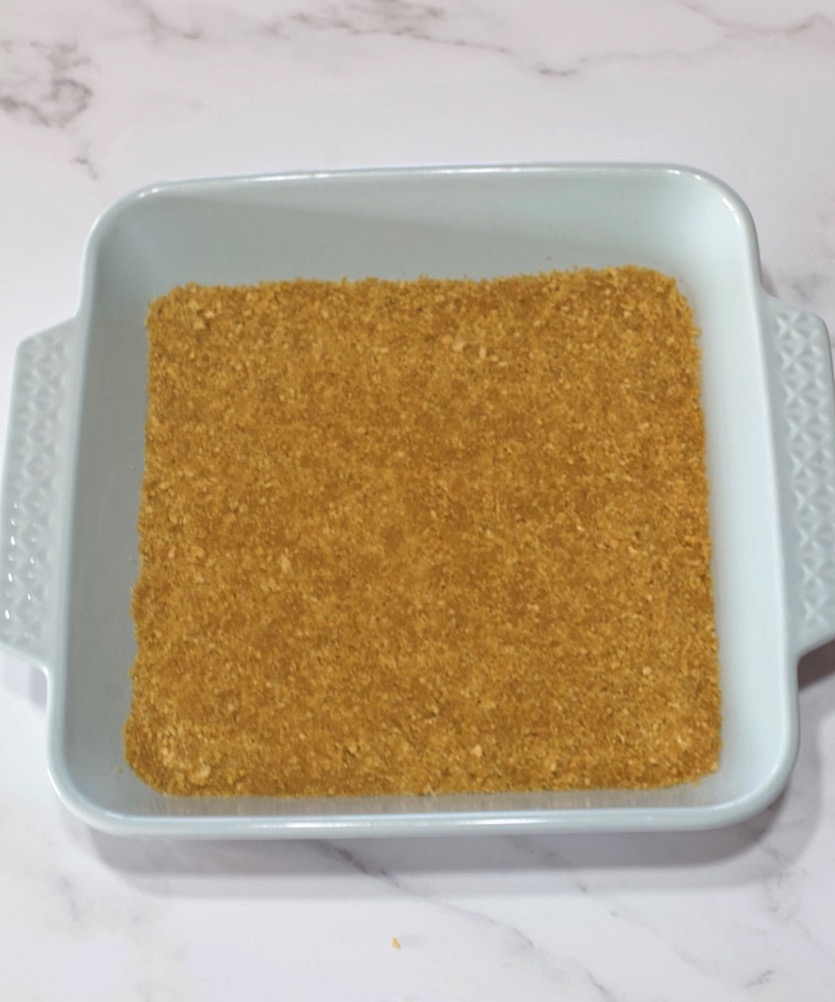 Some recipes call for prebaking the crust for a few minutes to set it, but that's not necessary for this recipe. Simply pack the crumb mixture firmly into the bottom of the dish with your hands. It will stay put, I promise. Then add your filling and cherry topping and refrigerate for a few hours and you're ready to serve!
Some readers have epressed having problems with the crust sticking to the dish. I would recommend spraying the dish with nonstick spray. See an additional tip below.
Credit: Recipes Need