The Independent Critics are a group of people around the world who create an annual list of the most attractive celebrities
Each year, they base their list on the opinions of users worldwide.
This year they created the list of 100 most attractive male celebrities based on their aesthetic, originality, daring, and passion.
The top 20 members of the list have so many new faces, and we can't pick our favorites.
20. Idris Elba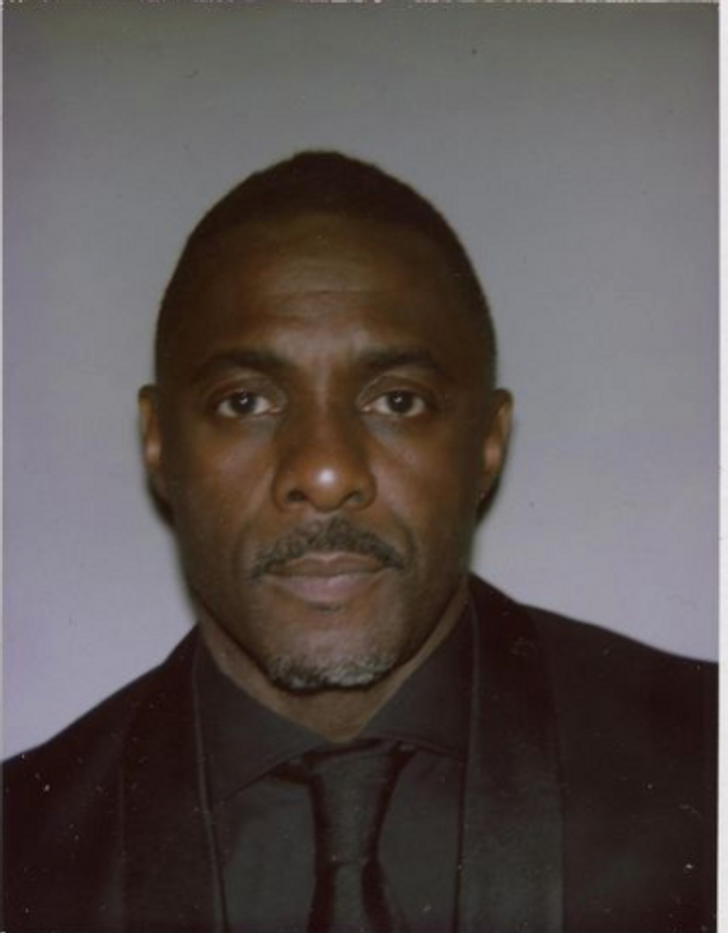 19. Xiao Zhan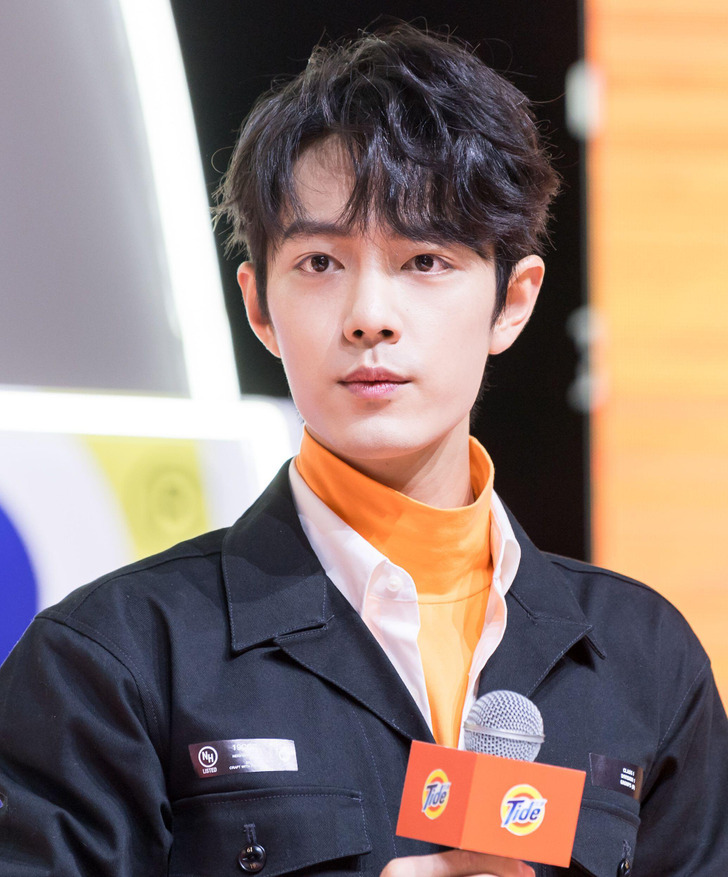 18. Damiano David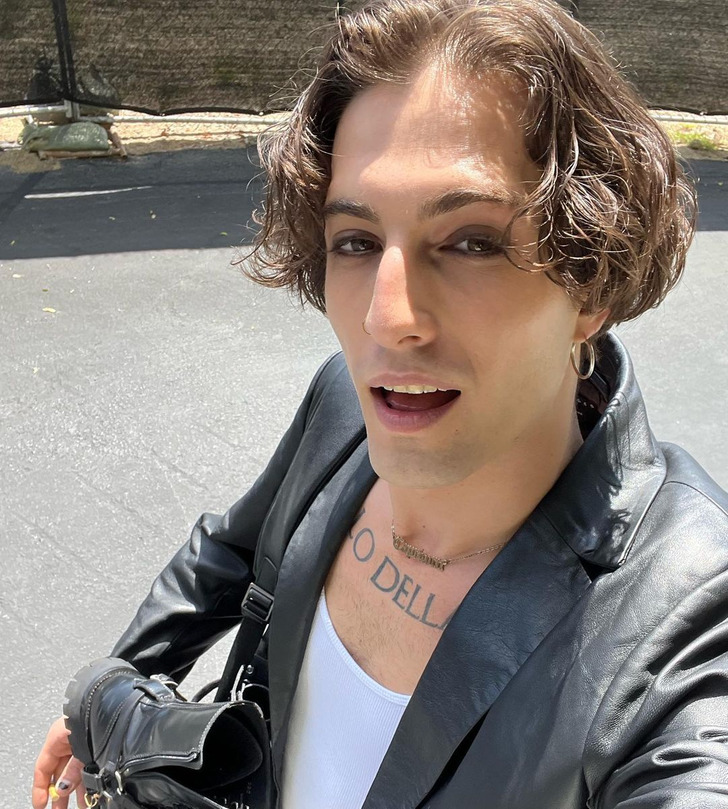 17. Zayn Malik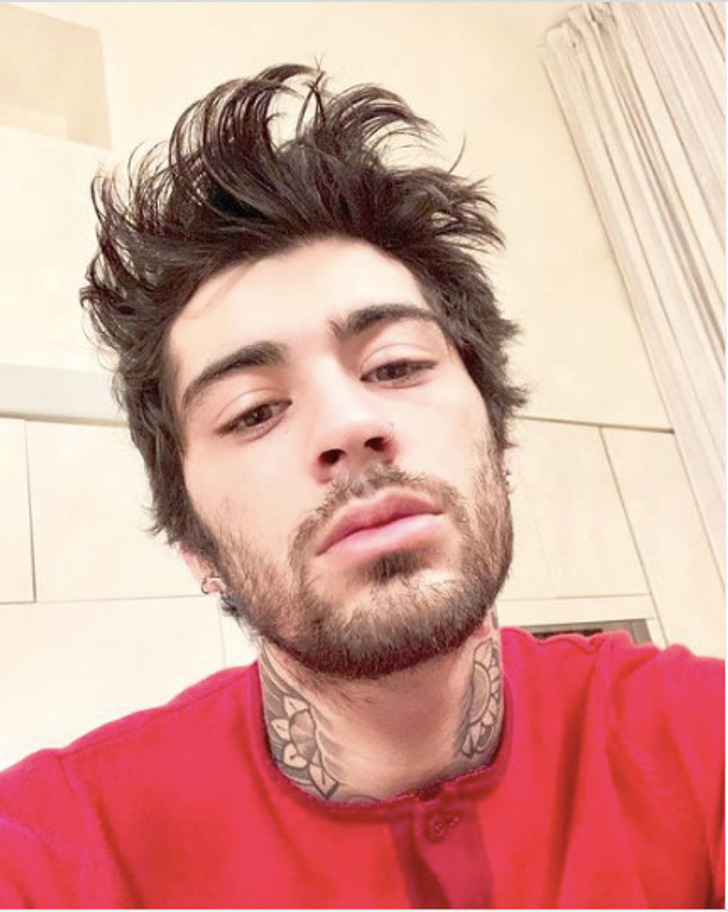 16. Anson Lo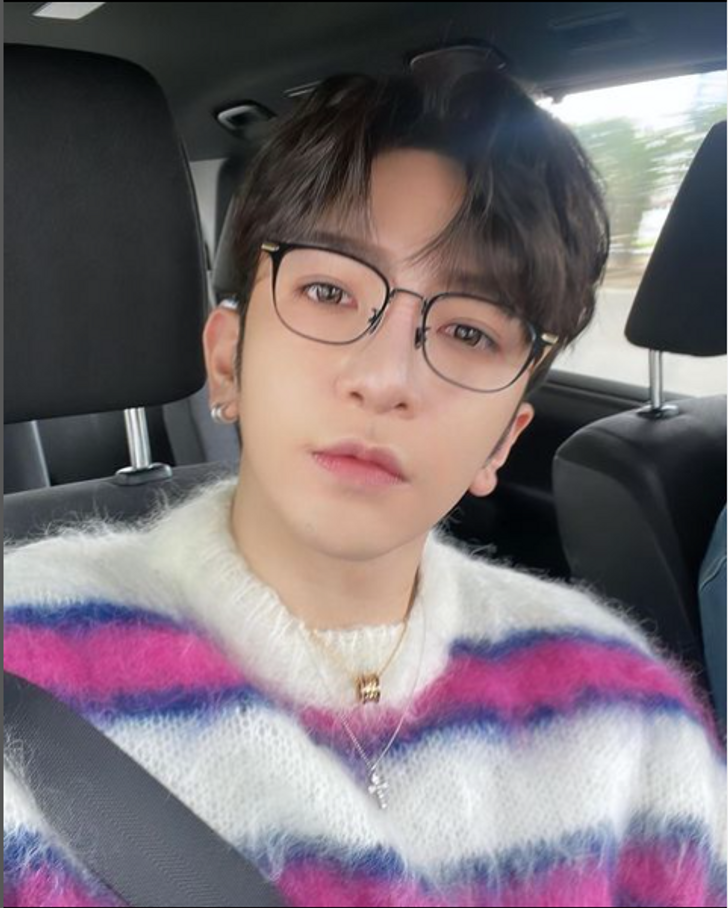 15. PewDiePie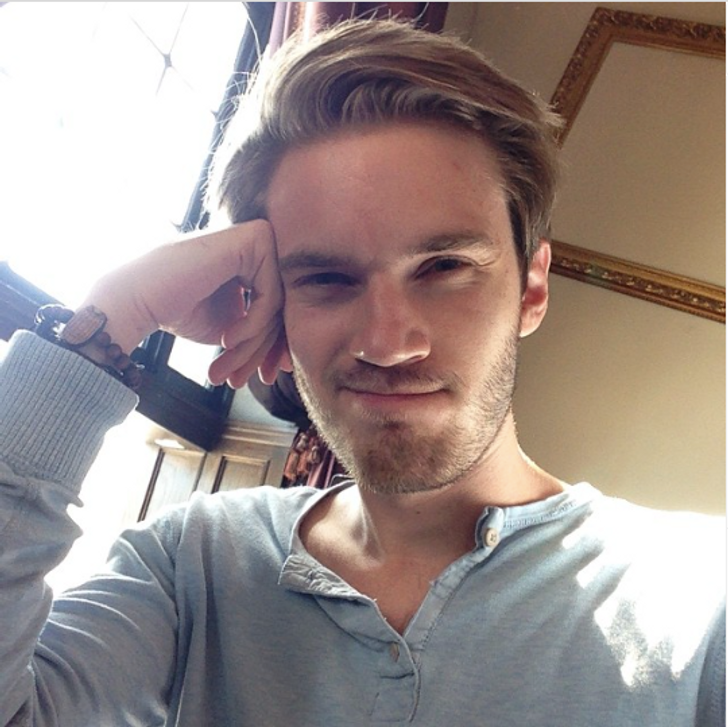 14. Paing Takhon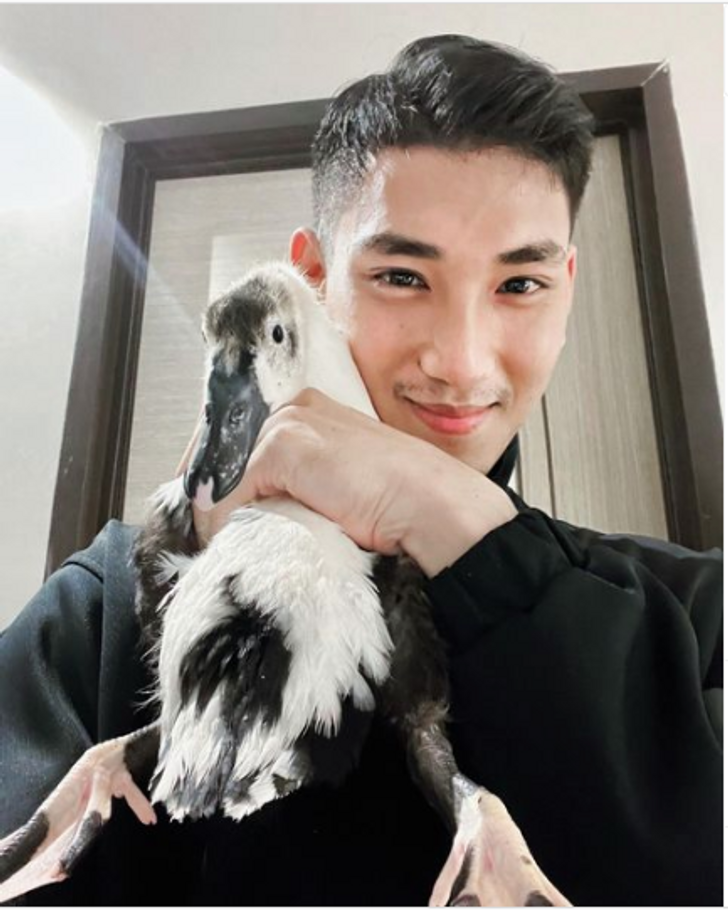 13. Austin Palao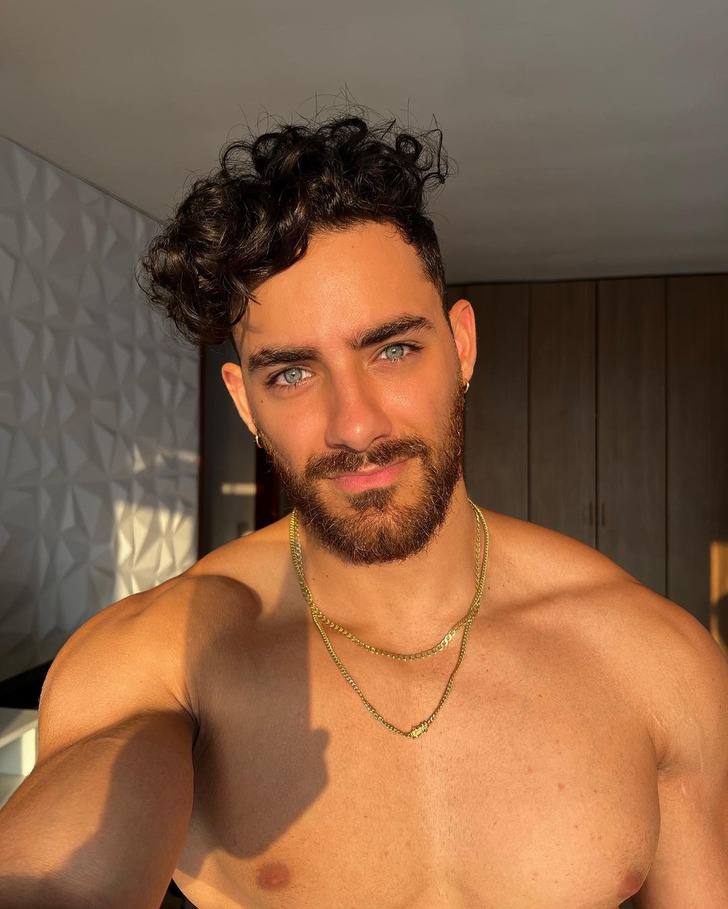 12. Jason Momoa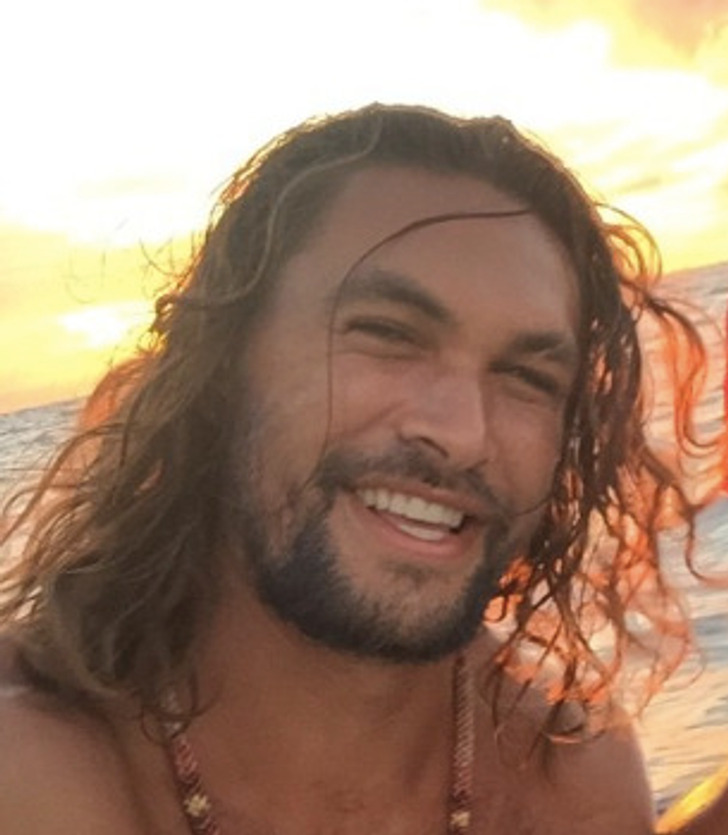 11. Jungkook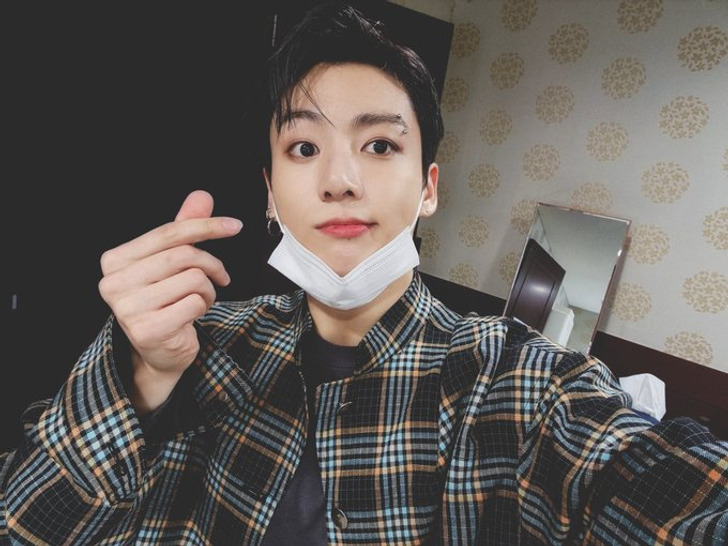 10. Dean Schneider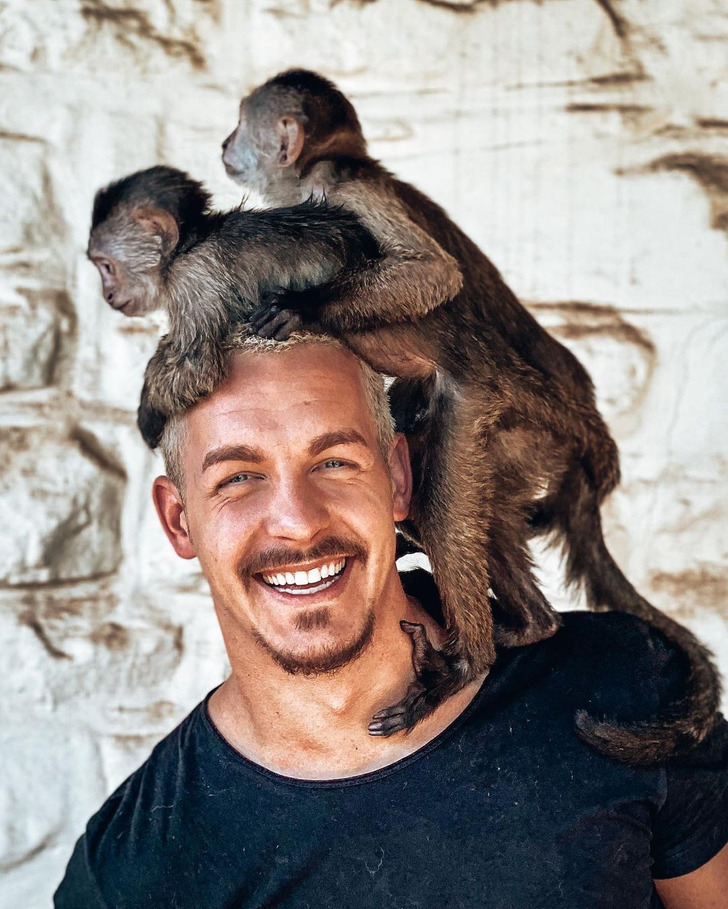 9. NI-KI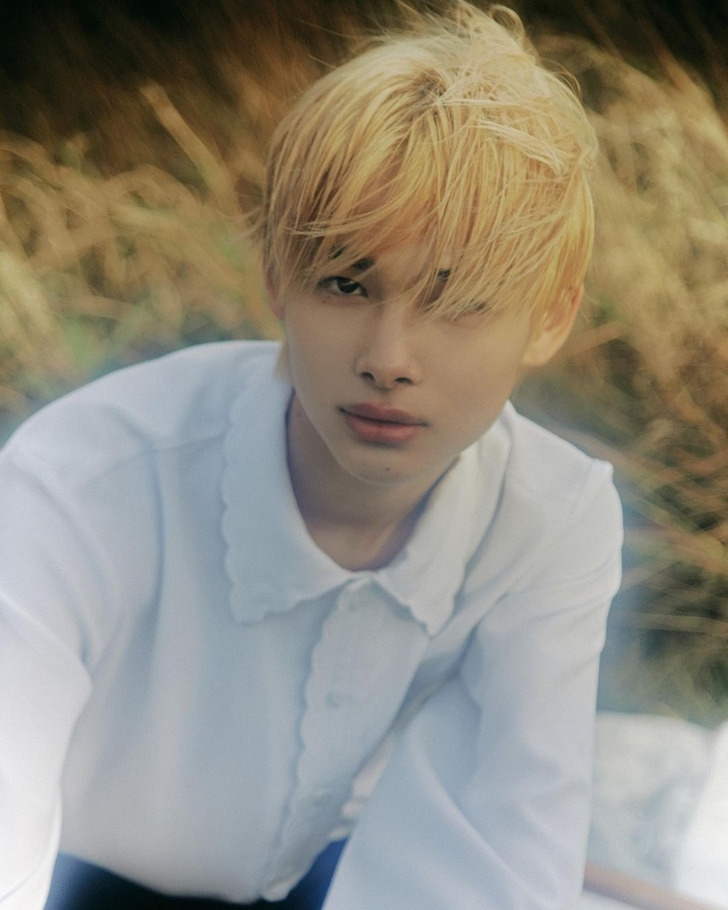 8. Vinnie Hacker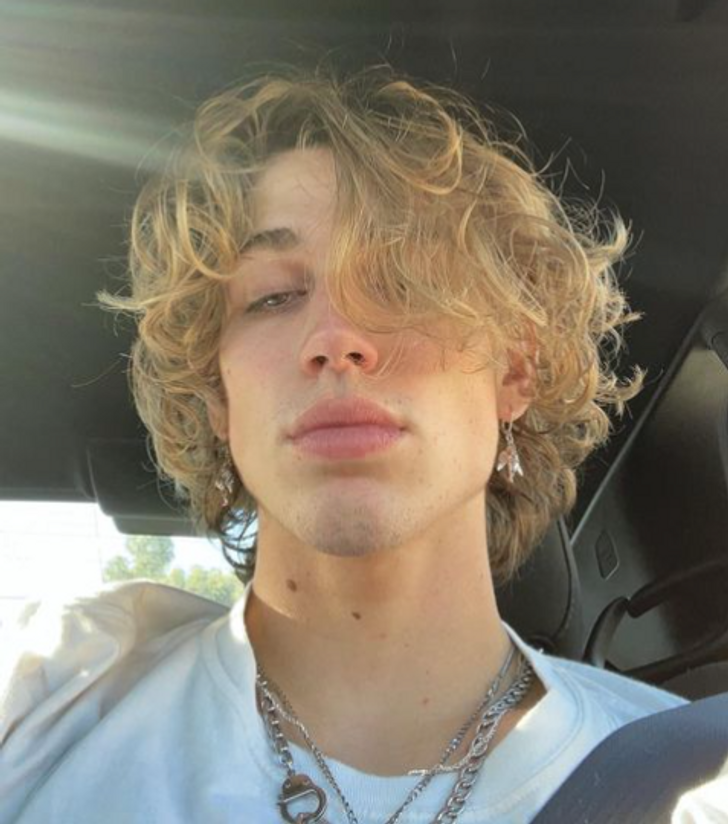 7. Teahyung, "V"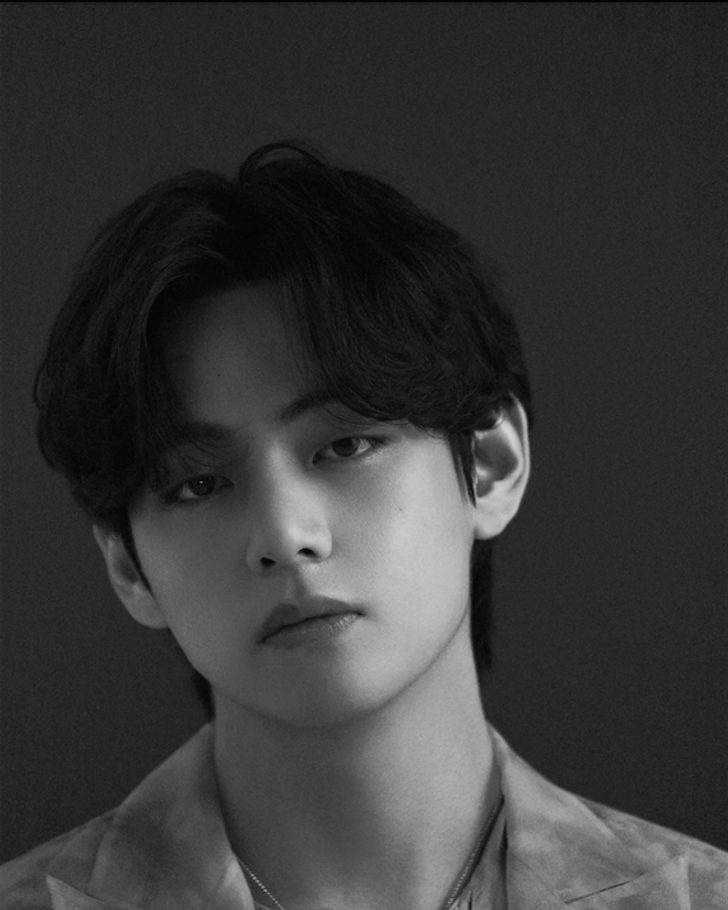 6. Lucien Laviscount'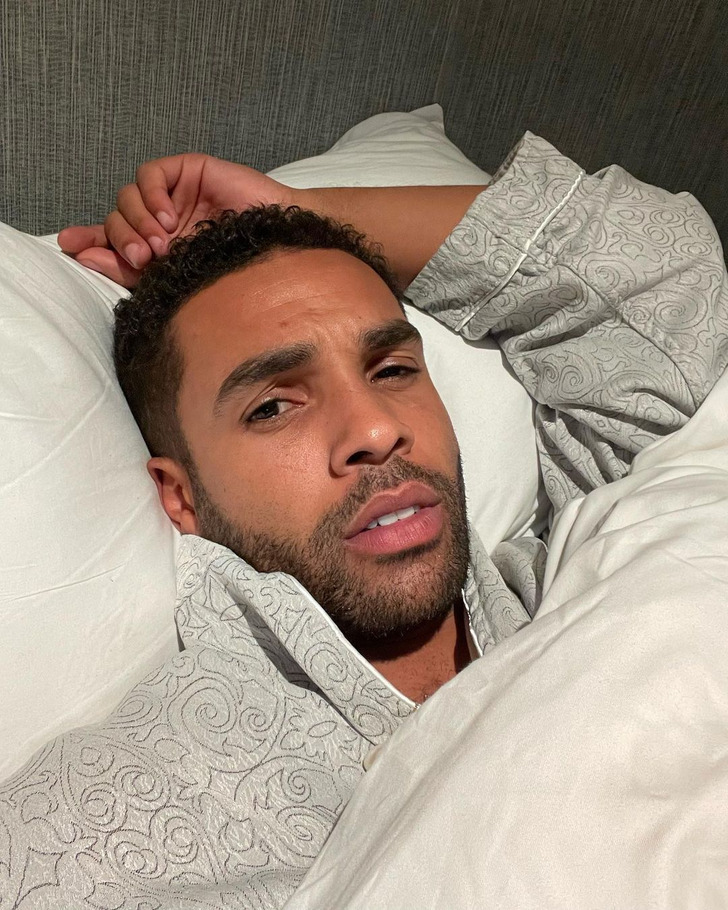 5. Keung To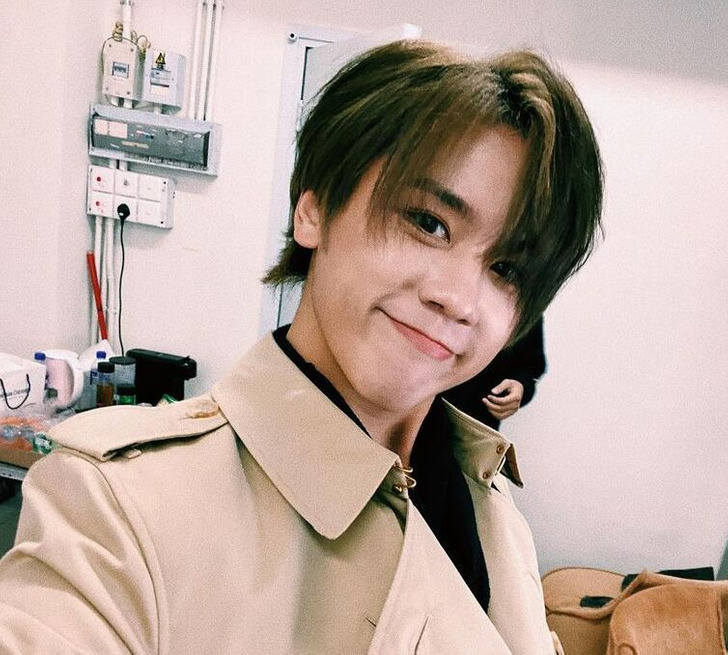 4. Chris Hemsworth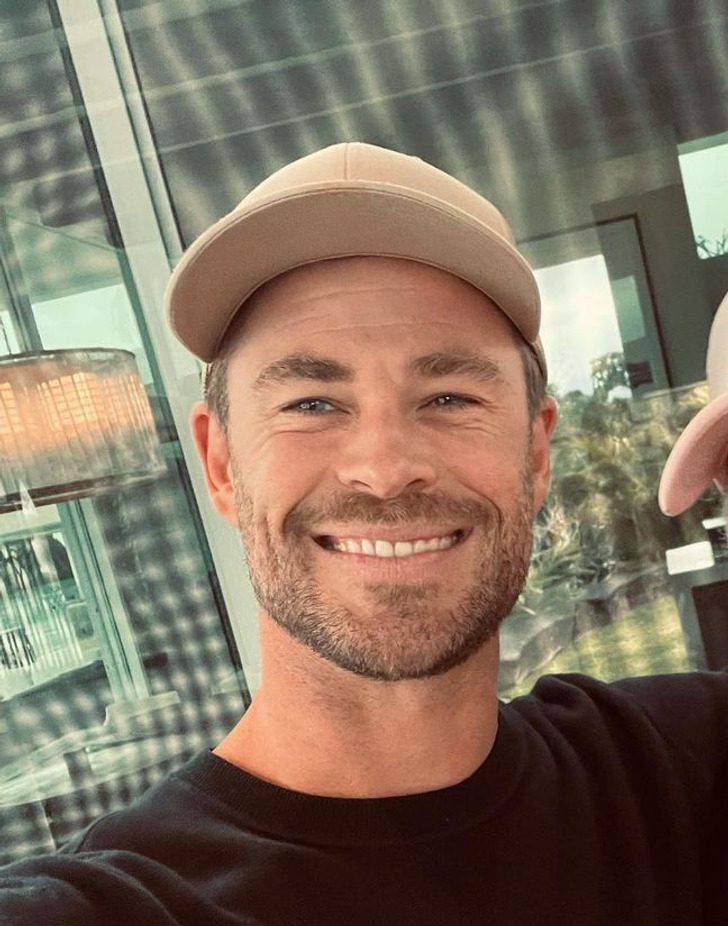 3. Timothée Chalamet
2. Hyunjin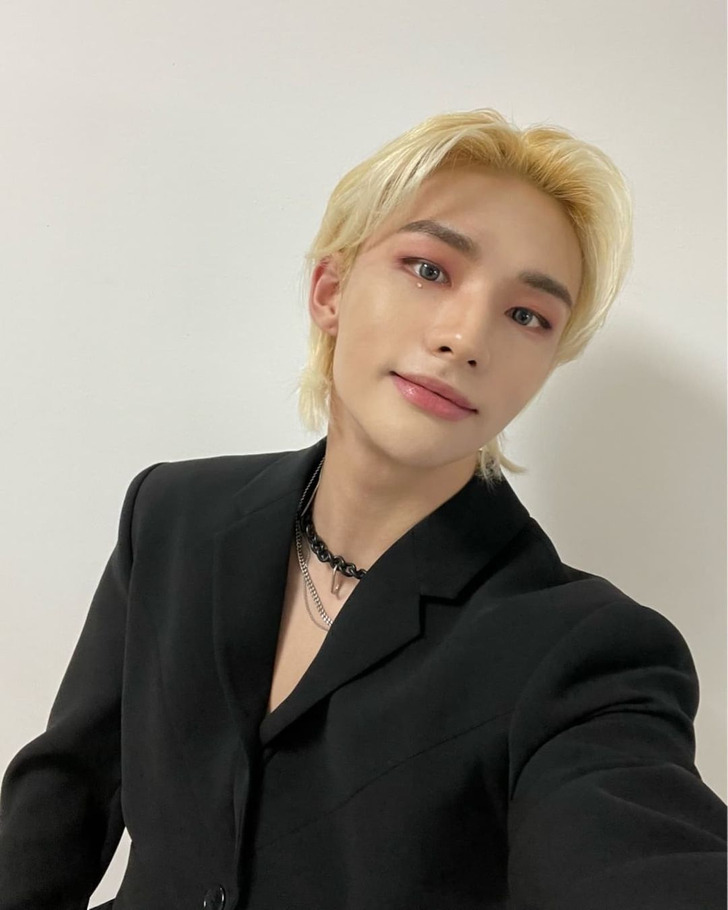 1. Henry Cavill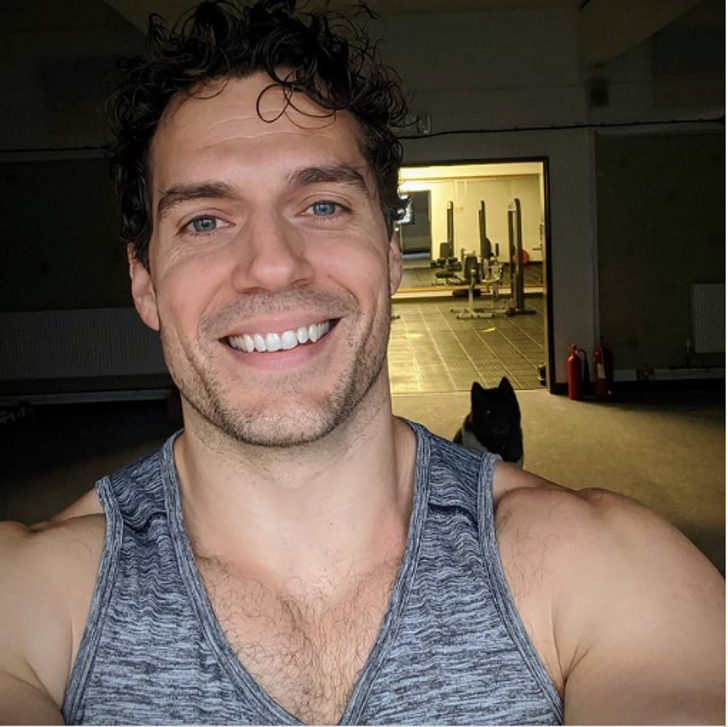 Which guy on the list was the most unexpected one?
Share This Article