Caitlyn Jenner remains one of the foremost gender equality activists. However, she sometimes feels attached to her old life as Bruce, a renowned Olympic winner and one of America's greatest athletes.
Caitlyn Jenner has come a long way since giving up life as Bruce Jenner, a former Olympic champion and famous athlete. However, modern fans might not realize that Caitlyn was once married as a man and was already a star in the '70s.
Before joining the Kardashian empire, Caitlyn won the hearts of Americans as a 26-year-old competing in the Olympics and other sporting events. Born in 1949, the 73-year-old grew up in a time when gender was not an open conversation.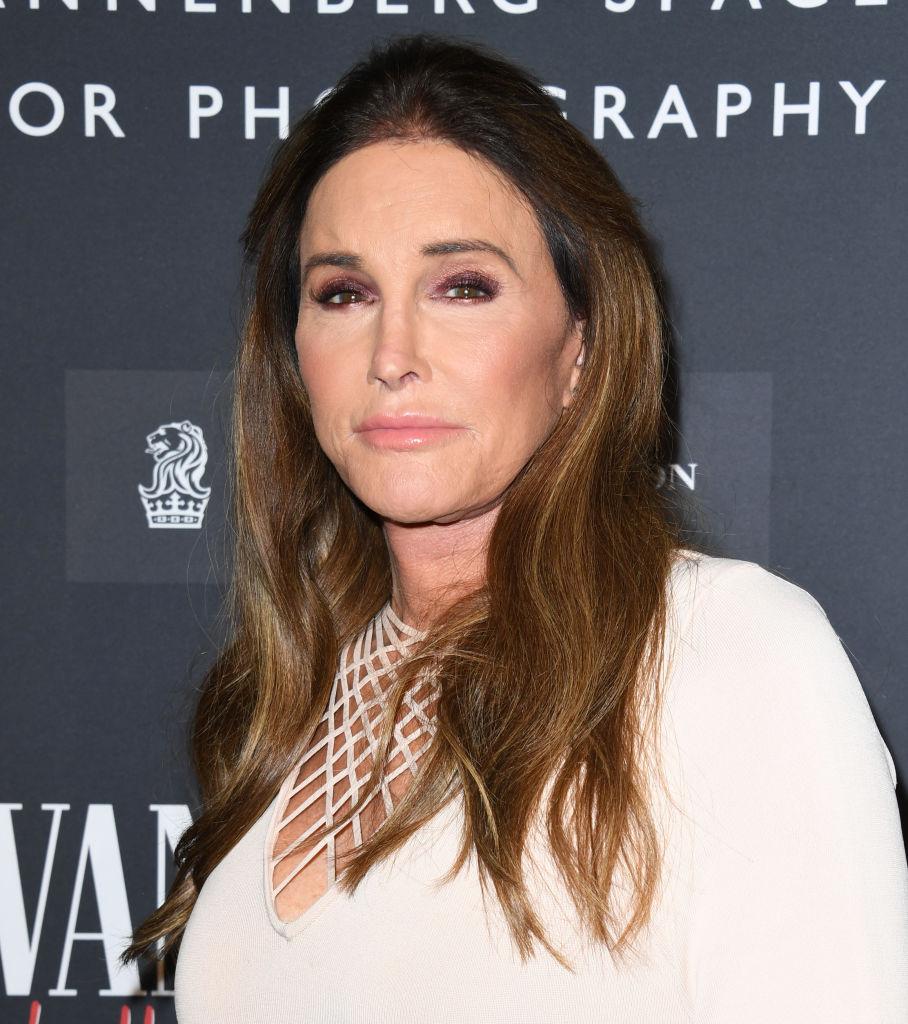 Caitlyn was a gifted athlete by the time she reached high school. She was selected MVP of her high school basketball team, football team, track team, and even won the slalom championship in water skiing.
Caitlyn was named to the Olympic team for the 1972 Summer Games in Munich, where she finished 10th in the decathlon.
Determined to make history, she returned home and started training immediately for the 1976 Summer Olympics in Montreal, pledging to win gold. It was during this period that Caitlyn found love as a man. He married Chrystie Scott, her college love and the daughter of a Mormon Church priest.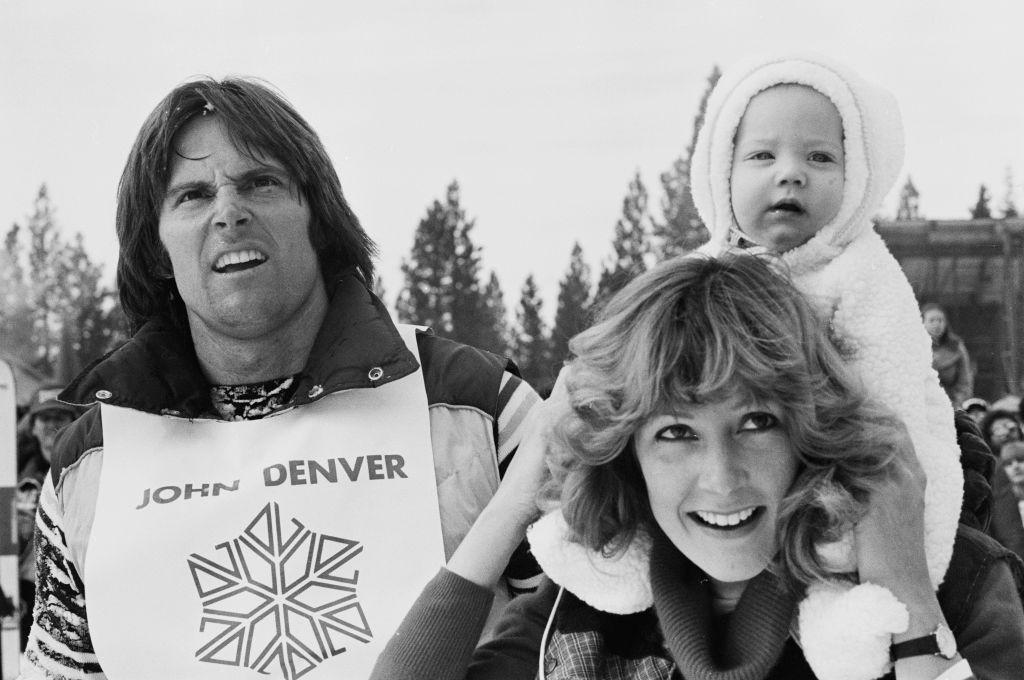 The couple worked hand-in-hand to bring Caitlyn's dream home, and fortunately, she won gold during the Olympics. Caitlyn's success made her the new superstar in America, bagging endorsement deals and featuring in multiple ads.
Despite the success and fame, the Olympian struggled deeply with her gender. Caitlyn said she first noticed her discomfort with being a man when she was only 8-year-old and sneaked into her mother's closet to try on some female outfits.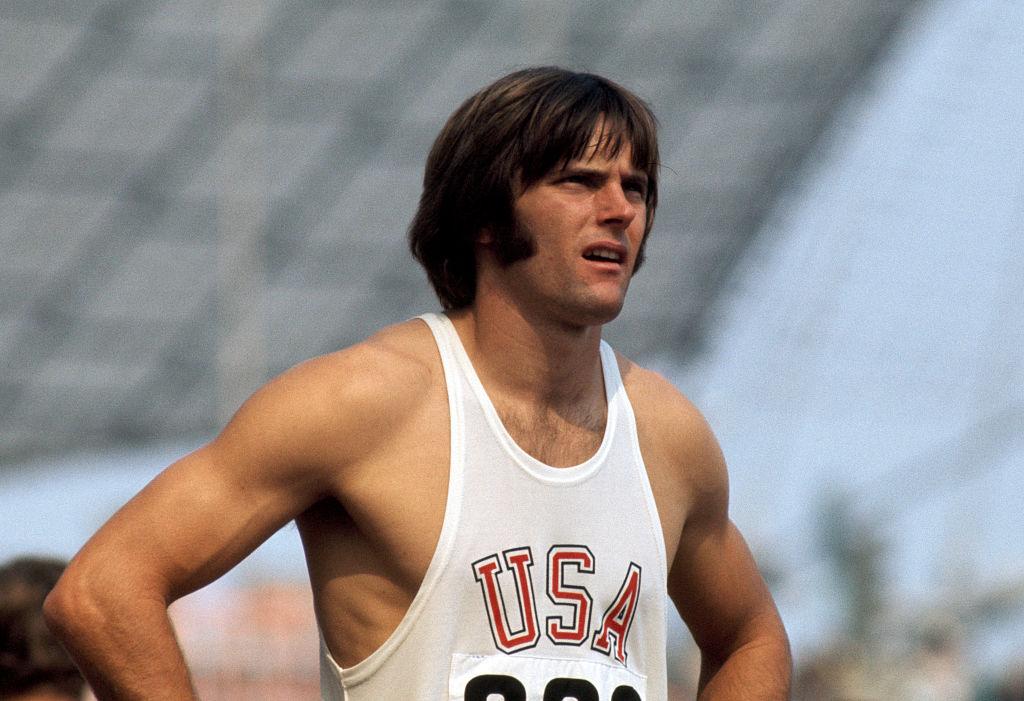 There were not many details about being transgender at the time, so the young Caitlyn felt confused about her struggles. Over the years, her desire to be feminine grew stronger, but she was worried it would cost her.
Caitlyn and Scott welcomed their first child but separated while expecting their second child, Cassandra. The media star went on to marry for the second time in 1981, wedding Linda Thompson; just like his first, their union ended in divorce.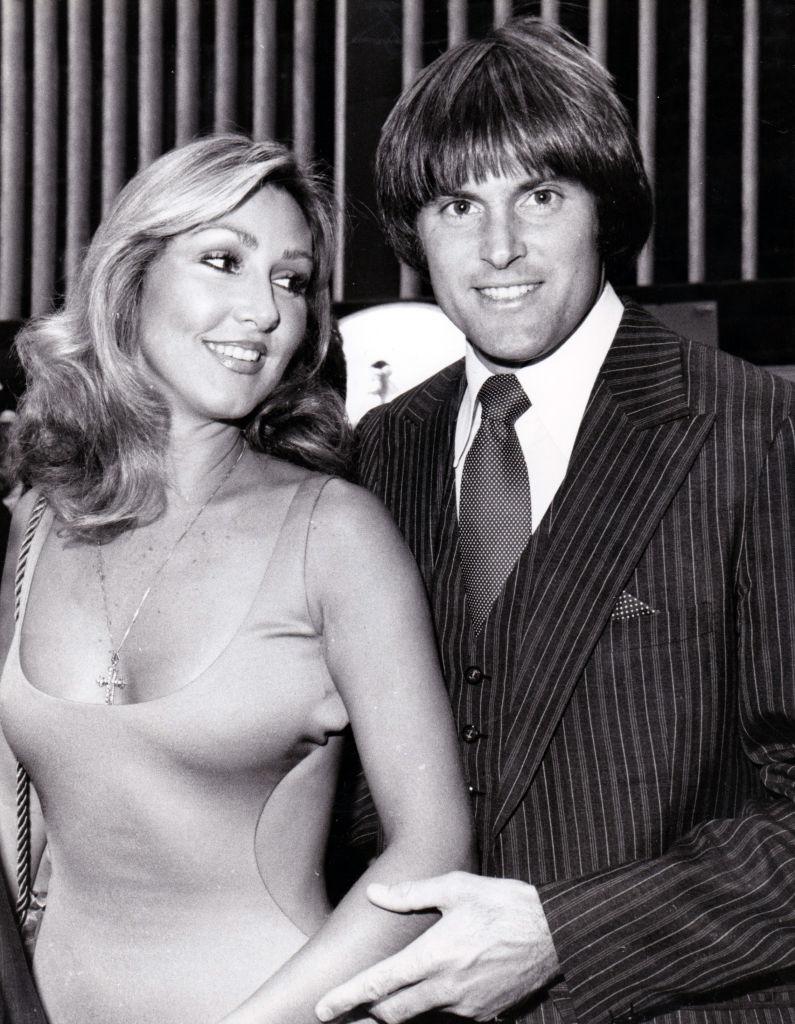 Caitlyn's divorce from Thompson left her shattered. Thompson was formerly Elvis Presley's girlfriend and shared two children with Caitlyn, Brandon, and Brody.
Their separation came in 1984, and Caitlyn revealed that her gender identity struggles were partly to blame for their split. However, despite the end of their marriage, Thompson affirmed her support and loyalty to her ex-husband. She told ABC,
"My hope is that his transition will inspire others who struggle with their identities, and my prayer is that humanity has evolved and been educated enough to exercise kindness toward those we may perceive as 'different.'"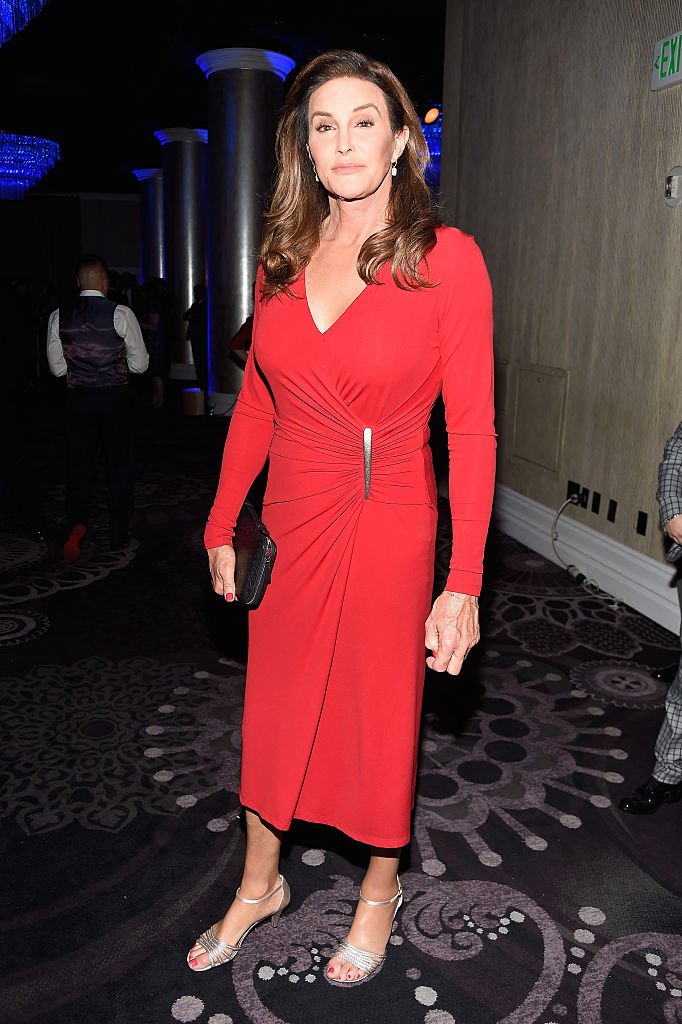 Following their split, Caitlyn decided to seek professional help from a doctor as she battled depression. She started taking estrogen for the first time in the late '80s. She also had a nose job and electrolysis to take off all her beards.
After years of private struggles, Caitlyn opened up to her older sister, Pam, about her gender crisis. That was the first time she confided in any of her family members, but they could not understand her.
Caitlyn met her third wife, Kris Kardashian, the mother of famous reality stars Kim, Kourtney, and Khloe. Kris was on the verge of finalizing her divorce from Robert Kardashian when she met the former Olympian.
Caitlyn had planned to fully transition before turning 40. However, she stopped the process at 39. At the time, she had already begun to grow breasts and had some feminine tendencies.
However, after meeting Kris, she paused everything and focused on getting back to the game. Kris helped the 73-year-old revive her career as a pop icon and thrust her back into the limelight with different deals and public appearances.
Caitlyn and Kris had a large family. The former couple had ten children: eight from their previous marriages and two children of their own: Kendall, born in 1995, and Kylie, born in 1997.
Kris and Caitlyn continued to run their blended family, and almost two decades into their marriage, the family hit a new jackpot. Kris struck a deal in 2007 for a reality show that would allow the Kardashians to appear on "Keeping Up With the Kardashians" for eight episodes.
This was a game-changer for the family and helped put them all on the global map. The show was a huge success, and the Kardashians became the subject of interest, with fresh endorsement deals and clothing lines.
Caitlyn took part in the show, helping it hit greater heights and success. However, she could not stop feeling like a fraud for living like a man. She also felt that telling her story could be good for the show.
THEIR DIVORCE AND CAITLYN'S TRANSITION
Kris and Caitlyn separated in 2013, and four months later, the former olympian resumed her transition journey without informing her children.
Caitlyn faced huge controversy in 2014 after she went to a private doctor's appointment to have her Adam's apple shaved. However, things went south after the tabloid found out and photographed her exiting the office, generating a media frenzy.
The sports icon was worried about her family's reaction to the news since they were unaware of her plans. Recalling that day, she said, "That night I thought, 'oh it's, like, over. Heart's pounding… and I thought wouldn't the easiest thing to be right now. "
The father of 6 said suicidal thoughts crossed her mind. She added, "I could see where people get to that — is go in the room… 'boom,' you know, 'pain's over. It's done,' you know, 'go to a better place'… and I thought … 'I can't do something like that … I want to know how this story ends, you know? How does my story end?"
Kris and Caitlyn finalized their divorce in September 2014, and the "I am Cait" star opened up to her ten children about the transition. She told them she had not come out of the closet because she was worried about how they would feel.
However, Caitlyn received support from her children. According to her, they each cried, not out of sadness but out of concern over the backlash she would face. Other family members, including her sister, Pam, and mother, eventually threw their weight behind her in solidarity.
Since transitioning, Caitlyn has embraced a life different from what it used to be. The "Keeping Up With The Kardashians" star is sometimes called "dad" by her younger children, Kendall and Kylie.
Caitlyn said she has no problems with her daughters calling her "dad" despite the confusion that comes with pronouns for transgender people. The "Hungover Games" star also added that she shares a closer bond with Kylie than with Kendall.
FULLY TRANSITIONING INTO A WOMAN AND CARRYING A BIT OF BRUCE WITH HER